Querini Luxury Suites
…in a few words…
Querini Luxury Suites are located in the center of Chania, on the northern entrance of the Municipal Market, one of the most important modern monuments of the city. The particularly picturesque, with plenty of shops, paved pedestrian Tsouderon, the street where suites are located, is the ideal reference point for the visitor's navigaτion into the narrow, traditional streets of Old Town.
Both Deluxe Suite, the 35m suite on the first floor and Superior Suite, the 55sqm suite on the second floor with its amazing 50sqm roof garden, offer privacy, relaxation and luxury during the visitor's stay to the charming Old Town of Chania.
Explore
…the exotic Chania…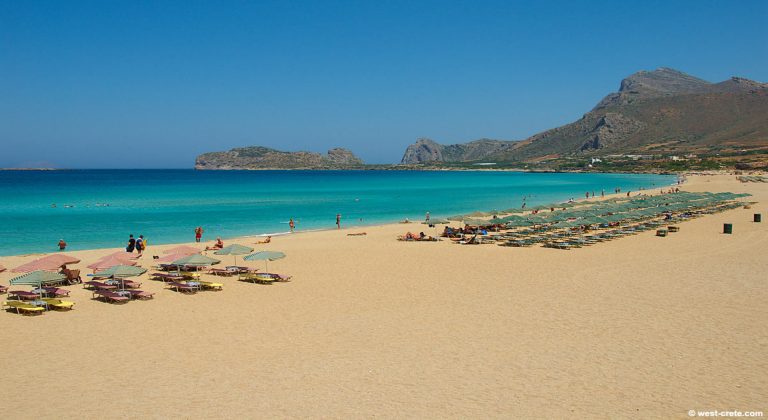 Enjoy the crystal clear waters and idyllic landscapes with the enchanting sunsets of some of the most beautiful beaches in Greece.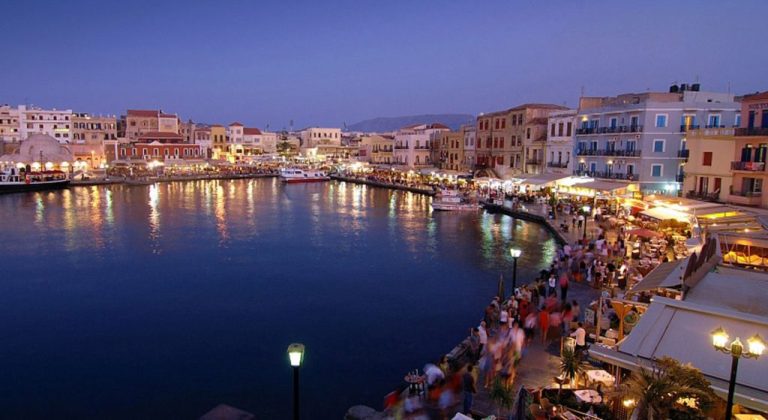 Visit the historic buildings and monuments while exploring the picturesque alleys of the Old Town of Chania.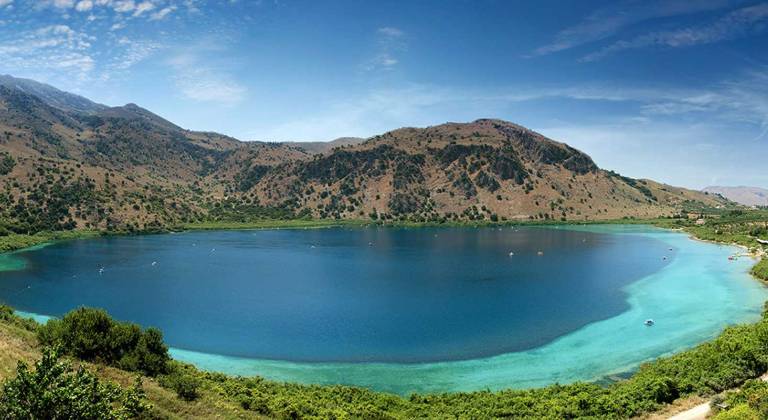 Explore the wonderful Cretan countryside and get to know some of its most popular destinations.
"Beautiful modern apartment with every amenity in the heart of Chania (but quiet!)"

What a wonderful property. The roof deck affords an incredible view of Chania. And Manolis gave us the VERY best recommendations for a stay! It's centrally located. Parking can be hard, but Manolis directed us to a free lot a 5 minute walk away. The place feels brand new and is beautifully designed. It was so much better than staying at a big hotel. We loved it and would stay there again! It was like having a modern luxury apartment in the middle of Crete.
"Best rental in Chania with an amazing host and location! "

Manolis was an excellent host & made sure to provide great information for our stay! He recommended local beaches and restaurants and even left us a bottle of wine alongside fresh fruit when we arrived. The suite is lovely and located in a wonderful, central part of Chania. Meeting Manolis was a highlight of our trip and we could not have asked for a more beautiful place to stay!
"What a Gem "

Our accommodation was clean, luxurious and tastefully designed to complement Chania town. There was a private roof top court yard with a spa, we used the courtyard every evening having a glass of wine and looking out to the town it was amazing l. Our suite cleaned daily with fresh towels replaced daily and breakfast delivered to our suite every morning fit for a king. The Querini suites are located in the town square of old Chania town, only a few minutes walk to the harbour. Even though there is no front reception desk Manolis was at out disposal 24/7 I always happy to assist and suggest areas to visit. We will definitely be coming back